Our Secure Data Policy


Secure Customer Data
At True Blue Toys we take security of your data very seriously. We take all reasonable steps to keep secure any information which we hold about you. Personal information is stored electronically on our computer system. Hardcopy version of your information will only be used for the purpose of arranging delivery. Firewalls, 2048 Bit v3 SSL encryption, passwords, anti-virus software and email filters act to protect all our electronic information.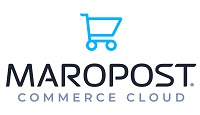 The eCommerce/Website Platform we use is
Maropost Comerce Cloud (formerly Neto).
Maropost is certified with the highest level of PCI compliance, PCI-DSS Level 1.
This means we are qualified to store, transmit and process credit card information in a secure environment similar to banks.
But security for Maropost doesn't just stop at compliance. We take the safety and security of your customer and business' data very seriously with dedicated, around-the-clock resources monitoring the security of Neto systems.
Secure Payments
At True Blue Toys the security of your payment information is very important to us.
We only offer trusted and secure payment options such as credit cards with Visa, Mastercard, American Express, Apple Pay, Google Pay and Paypal.
We do not store credit card information, we securely submit credit card information to our bank for processing.
All credit card payments with
,
and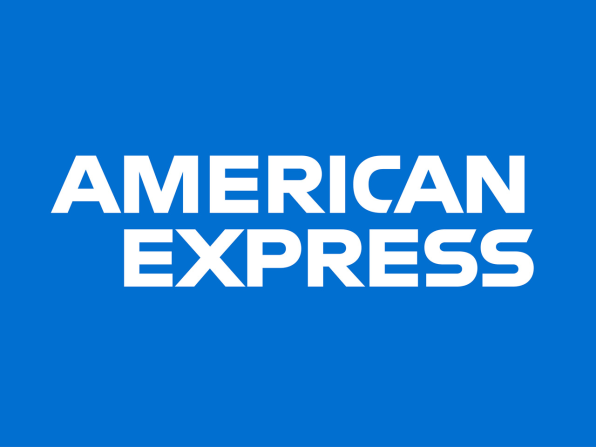 are processed through payment provider Stripe.
Stripe also allows us to offer
and
.
PayPal is a preferred payment option for millions of merchants globally, has operated in Australia since 2005 and has over 7 million active Australian customers accounts.
PayPal protects your financial details, and will only withdraw money when you make a payment.

Pay for your order in four payments, every 2 weeks. Always interest-free. Find out more about Afterpay
here
or visit
www.afterpay.com.au